Welcome to my London!
I love London! And, in my work as an editor for a London business marketeer, I find many wonderful places. In this blog, I hope to show you some of the many wonderful places that I've discovered!
If you love forests, I've seen many of the best. If you love the city, let me show you some of the many wonderful places that I've found.
The British Museum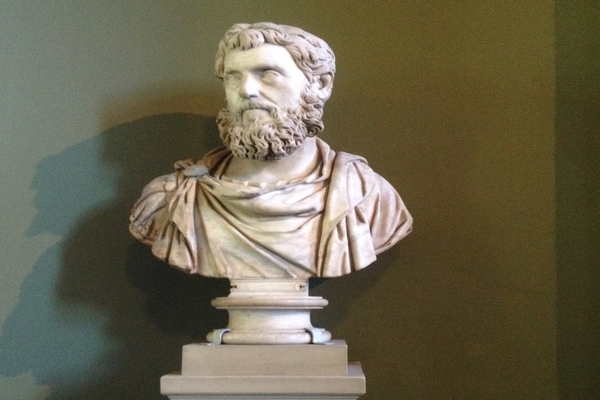 The first place that you must pay a visit to, is the British Museum. Conveniently located near alot of public transport, it contains a comprehensive visual history of, not just the UK, but of the world.
If you are a religious person, you will find the Roman, Greek, and Bible Histories compelling viewing. If you are secularly minded, the exhibit on the progression of currencies is also a must see!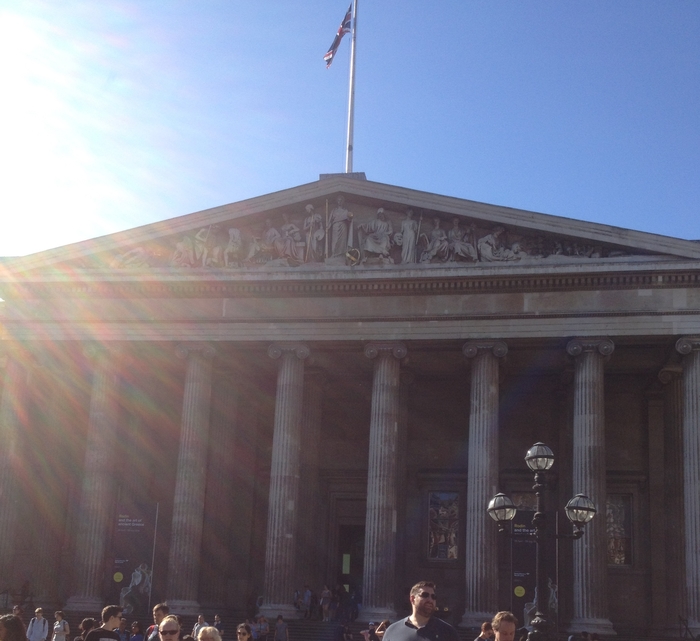 The Benefits Of Visiting The British Museum:
FREE entry
Convenient CBD Location
Comprehensive Historical Displays
The Downside To Visiting The British Museum:
Hard To Find - Tucked Away Behind Other Buildings
Tiring To Tour - Multiple Levels
Crowded At Most Times - A Popular Spot!
Summing Up The British Museum
All in all, the British Museum is a fantastic place to visit if you are visiting London. I personally found it a little difficult to find(not helped by bad directions from locals), since it is tucked away behind the main road areas.
It can also be quite a tiring place to tour since the displays are spread over several levels. However, it is FREE, and where else in the world can you see snapshots of just about every empire that has ever existed, and not have to part with a penny?
As with most places in London, transport to the Museum is excellent. Nearby underground, and bus stops make it a fairly easy place to reach, whether you are working in the city, or just visiting. Just don't walk from Liverpool Street Station to the Museum, as I did, London is a massively congested and confusing place!
Want To Discover More Great Places To Visit? See My Next Blog Piece In A Few Days!
To see a list of my favourite featured places, check out these London Local Businesses found on my work site.